Get to Know Us - We're Here to Help
The Disco Student Learning Center offers academic resources that will complement and enhance classroom experiences by helping students become acquainted with their studies and learn how to learn effectively. "D.D.," or Dauphin Disco, was one of the three people who, in 1899, founded Watauga Academy – known as App State today. The word disco is Latin for learn, so whether you are struggling with a class or just need a little extra help to keep that A, check out the Disco.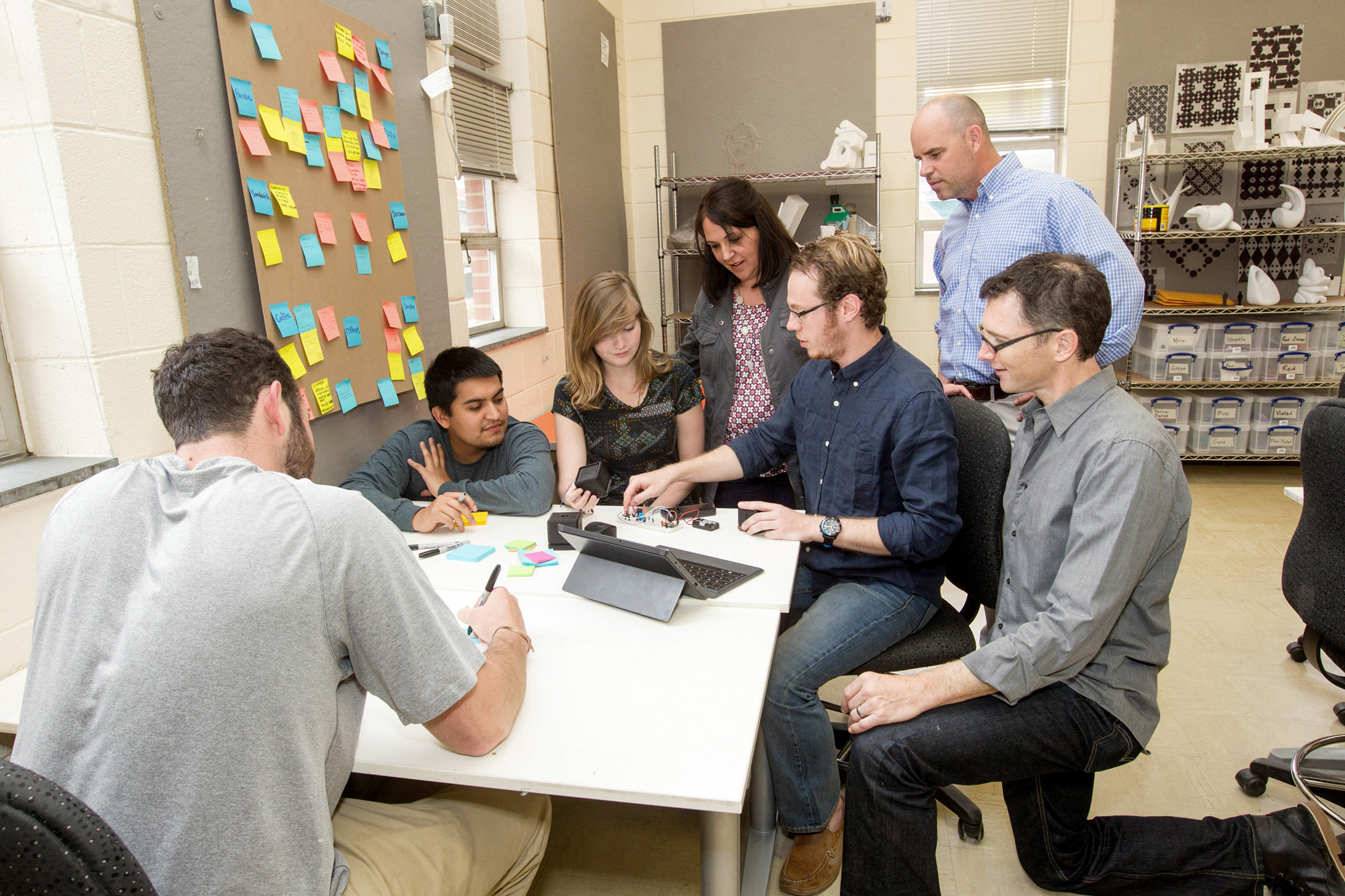 Discover tips and strategies for academic success in both in-person and online college courses. Topics include time management, effective study skills, reading efficiency, test-taking tips, organization, tips specific to online courses, and more.
Student Learning Center staff can speak on a variety of topics with respect to student success. Submit a request to have a member of our staff present to your class or other university organization.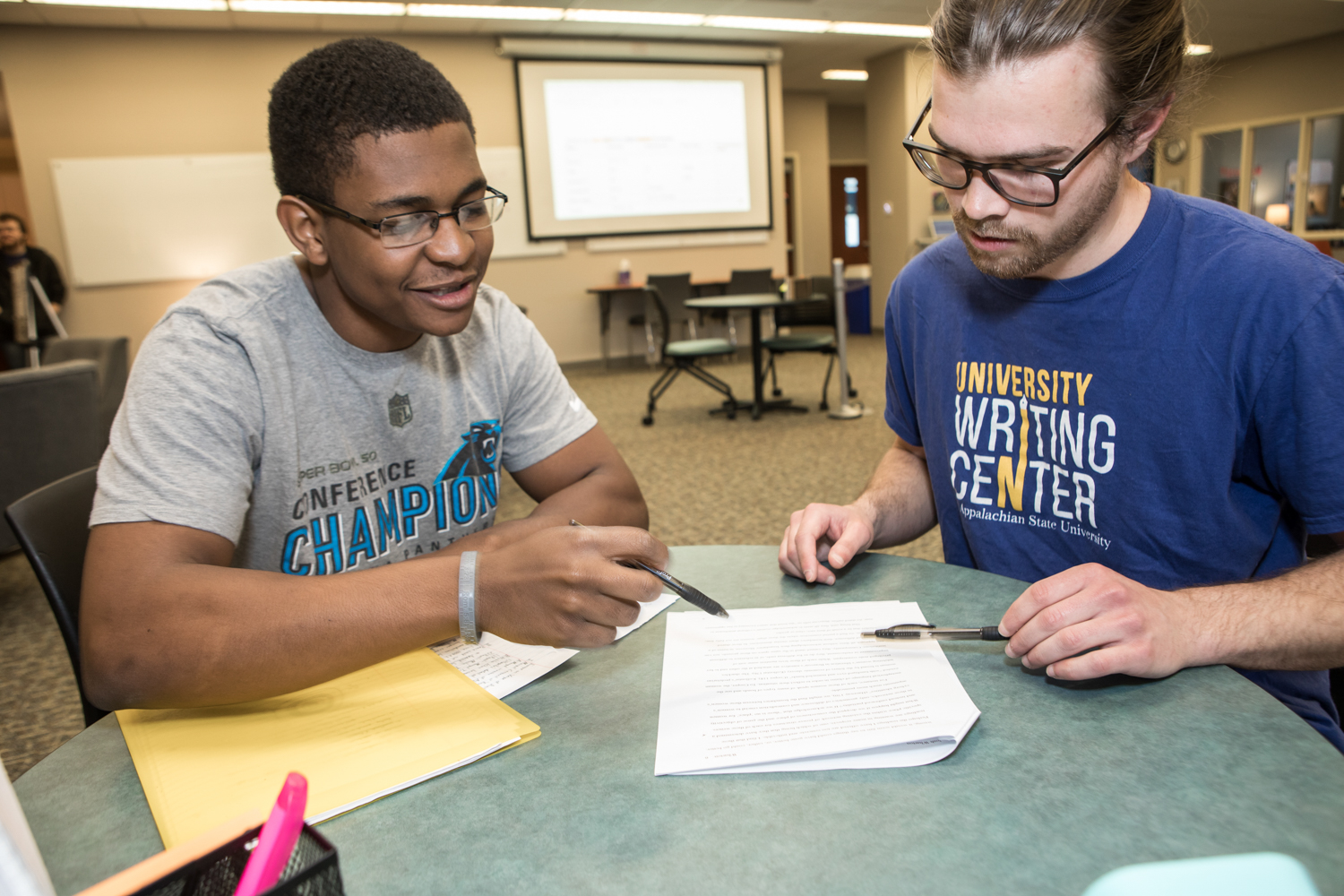 Peer Academic Coaches (PAC) empower you to be a self-directed learner and overcome barriers to your academic success through guided weekly meetings on topics such as time management, study skills, organization, and goal setting. Schedule a one-on-one session.
Ready to get started? Make an appointment now for the services that you want to take advantage of to enhance your learning and personal success!