Get to Know Us - We're Here to Help
The Disco Student Learning Center offers academic resources that will complement and enhance classroom experiences by helping students become acquainted with their studies and learn how to learn effectively. "D.D.," or Dauphin Disco, was one of the three people who, in 1899, founded Watauga Academy – known as App State today. The word disco is Latin for learn, so whether you are struggling with a class or just need a little extra help to keep that A, check out the Disco.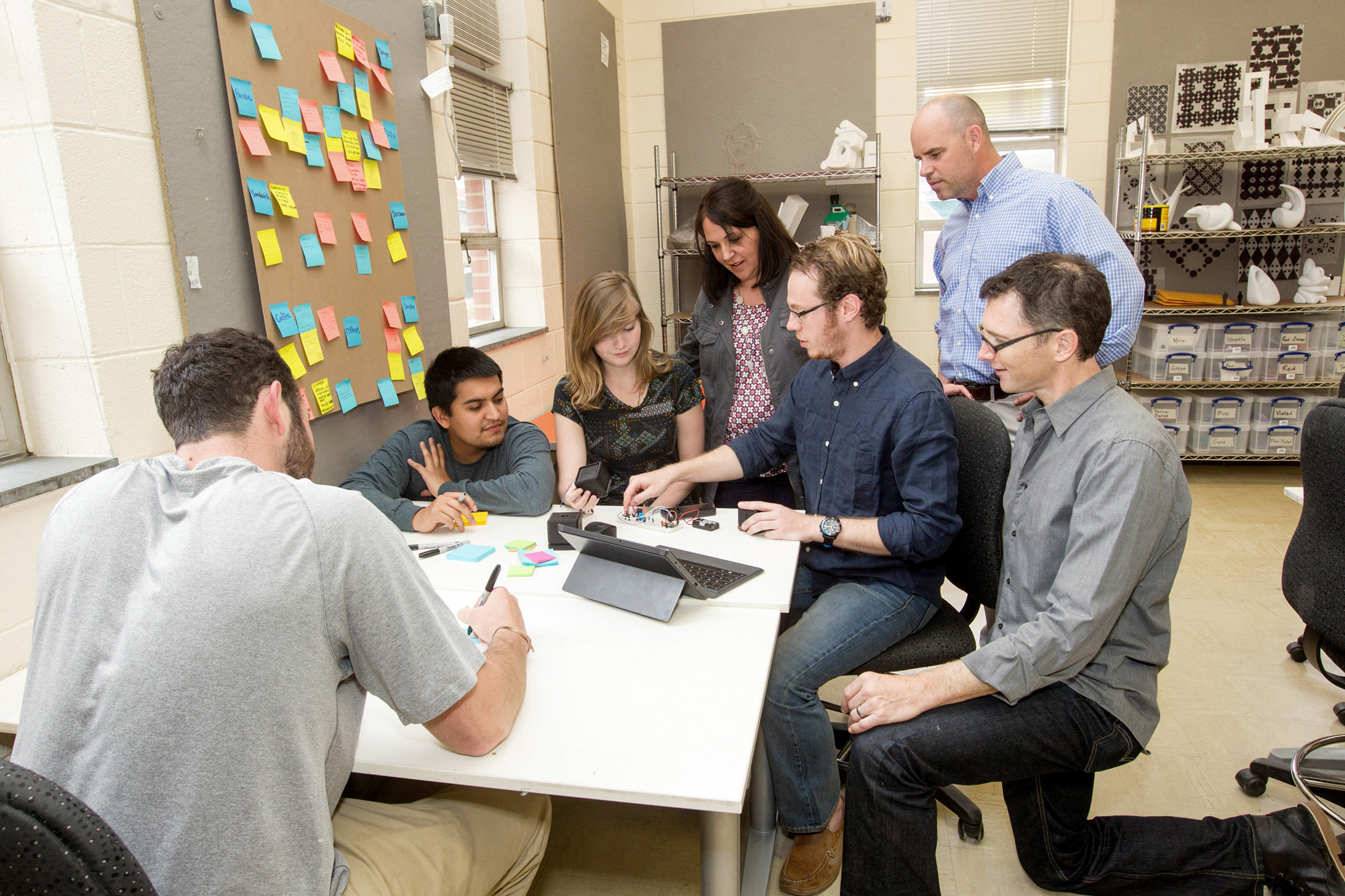 Subject-specific peer tutoring is available both in-person and via Zoom for currently enrolled undergraduate students. Tutoring is free and available by appointment, drop-in, and weekly group study sessions.
Discover tips and strategies for academic success in both in-person and online college courses. Topics include time management, effective study skills, reading efficiency, test-taking tips, organization, tips specific to online courses, and more.
Student Learning Center staff can speak on a variety of topics with respect to student success. Submit a request to have a member of our staff present to your class or other university organization.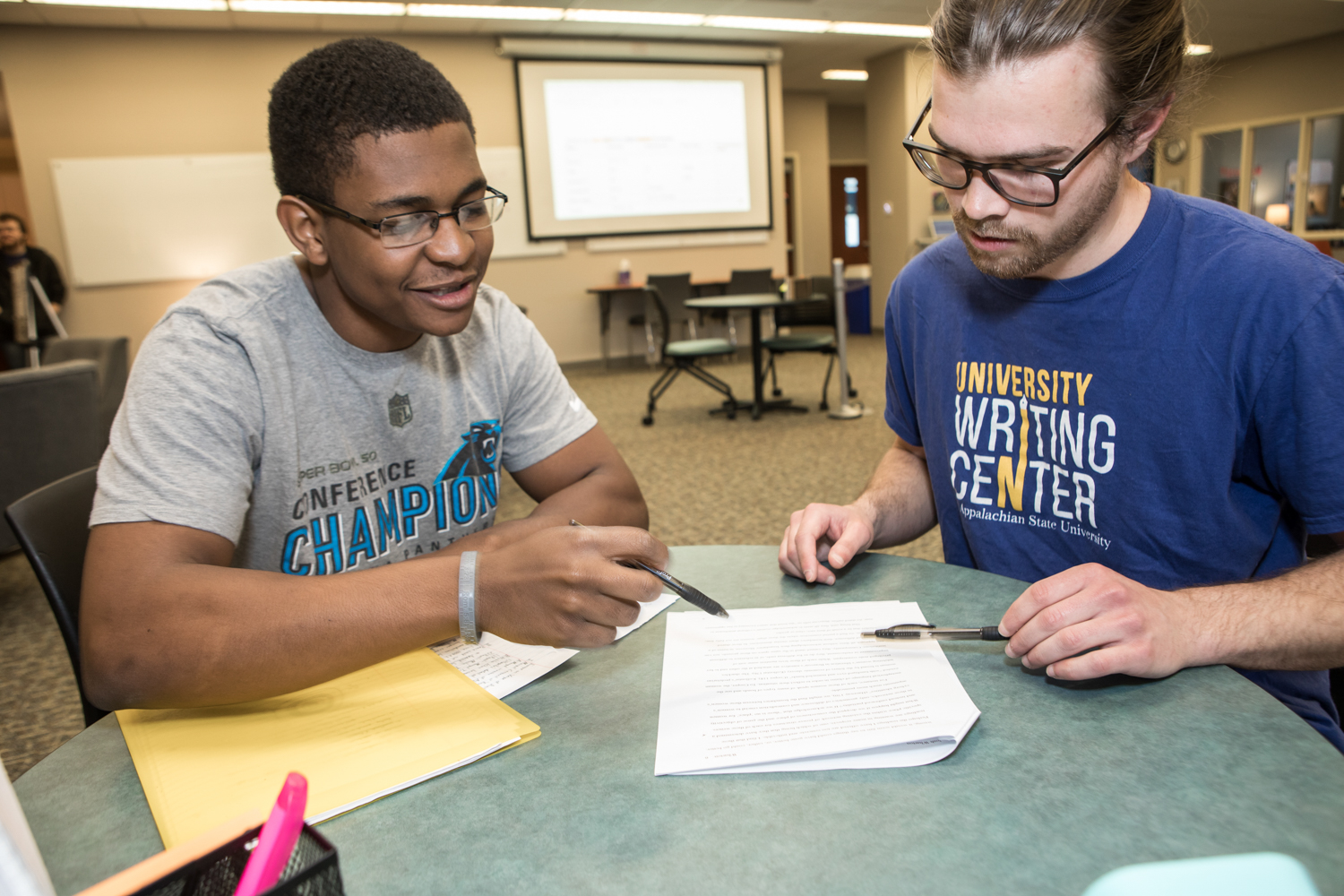 The Student Learning Center offers two different services to assist students in identifying personal academic challenges, discussing research-based academic success strategies, and creating academic success plans to help you, as a student, reach your academic goals. Learn more about Peer Academic Coaching and Academic Consultations here.
Ready to get started? Make an appointment now for the services that you want to take advantage of to enhance your learning and personal success!
NCLCA Inclusivity Statement
The Disco Student Learning Center works closely with the National College Learning Center Association (NCLCA) for professional development and implementing best standards of practice. The NCLCA has made a committment to recognize, promote, and celebrate inclusivity in our profession and within the organization. That statement follows:
The National College Learning Center Association (NCLCA) represents a diverse body of educators who are dedicated to promoting excellence among learning center personnel. To that end, it is imperative to recognize and celebrate that our members are as diverse as the students we are called to serve. Moreover, given the divisive times we find ourselves in, NCLCA unequivocally stands proudly and firmly in support of our diverse peoples:
Our LGBTQ+ community;
Our Latin/x community;
Our African-American community;
Our Asian/Pacific Islander community;
Our native peoples; and
Our historically disenfranchised community including those who are underserved, underrepresented, underfinanced, and underperforming
Why this is important?
NCLCA recognizes the communities we serve as learning center professionals;
We recognize our professional members from these communities who are our friends,
colleagues, and mentors; and
We recognize the communities and the history of the cities where we host our
conferences
We welcome you and we see you!